'Save the gut and its functions'
A virtual and real-time platform for endoscopy education and training
Endoscopy technology and techniques are rapidly developing and Endoport provides a platform for the dissemination of these advancements through the skills and knowledge of renowned experts in the field.
We run small dedicated events and large live endoscopy conferences in order to achieve this.
Out moto is to 'save the gut and its functions' through advances in endoscopy.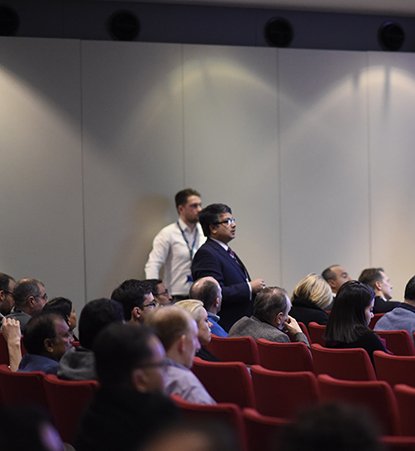 Find out about Endoport 2023
About this website
Endoport is the official website of the Portsmouth Advanced Endoscopy Symposium.
Contact us
Queen Alexandra Hospital
Southwick Hill Road
Portsmouth
PO6 3LY
Follow us on Twitter