A word from our Course Director

Professor Pradeep Bhandari
Dear friends
The Covid vaccine has brought a lot of hope and promise that 2021 will be a better year than 2020!! These are very strange and depressing times and we have to keep ourselves safe and motivated as the end is in sight. This is the time of year when we prepare to welcome you in Portsmouth but unfortunately that is not possible, and neither is it possible to meet you at any of the other major meetings which are either cancelled or have gone virtual.
I have been thinking a lot about ENDOPORT 2021. This year it will be the 14th annual event of the Portsmouth Endoscopy symposium. Despite all the challenges, we have decided to go ahead with the event as I feel that the need for such events has never been greater than now.
I have put together a very exciting programme to be delivered by the world-renowned faculty. The vision is to have an expert opinion on the most commonly performed procedures and tips and tricks to improve our outcomes. Keeping that in mind; I have managed to persuade the best of the best in the world of endoscopy to spare some time, despite the current challenging times, and join us (virtually) at the ENDOPORT 2021 event.
We will be using a very interactive platform which will give you opportunity to socialise with colleagues, experts and industry. The event will benefit the experts, trainees, Endoscopy nurses and industry colleagues who want to enhance their knowledge.
Registration is completely free for the ENDOPORT community. Please use the link below to claim your free registration. The event has been registered for CPD points with RCP (UK).
Please note that we aim to record the entire event and make it available to you for a month after the event but only to those individuals who have registered and have logged in on the day of the event. Please register ASAP
The Endoport team is waiting to (virtually) greet you on 12-13 February.
Best Wishes and Stay Safe!
Register for Endoport 2022
Who's who
International Faculty Members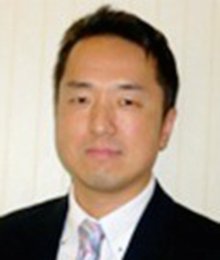 Dr Yutaka Saitol
Tokyo, Japan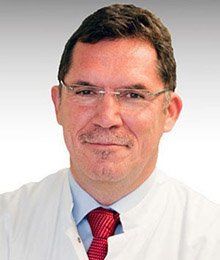 Prof Helmut Messmann
Augsburg, Germany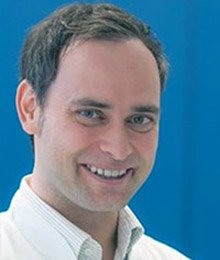 Prof Helmut Neumann
Mainz, Germany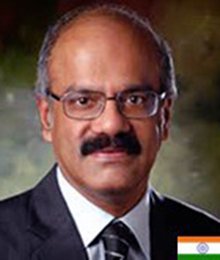 Dr Nageshwar Reddy
Hyderabad, India
Portsmouth Advanced Endoscopy Symposium 2019

The Countdown to Endoport 2022